How To Make Valentine's Day 2021 A Memorable One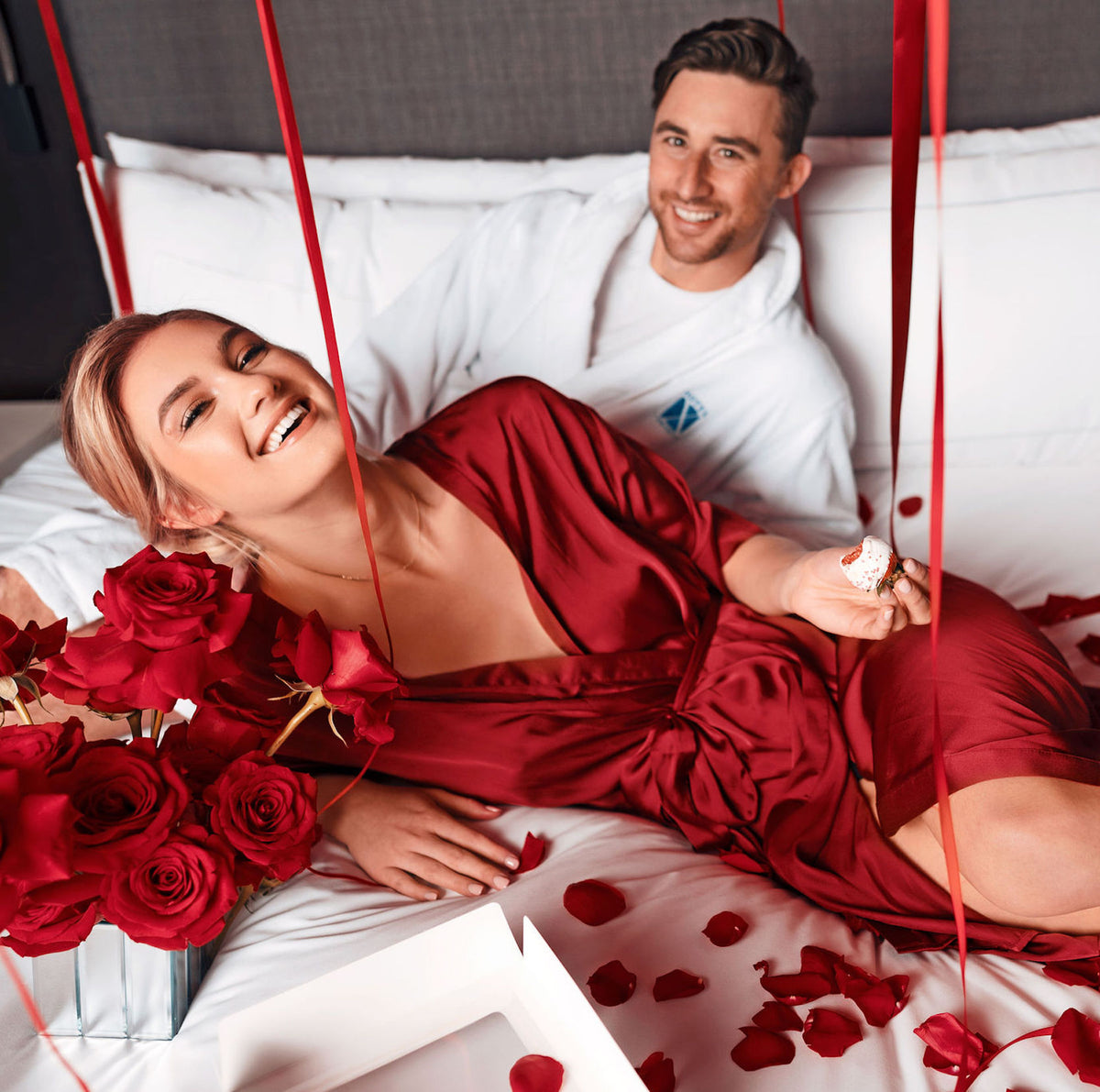 We're pretty sure many couples have had more quality time staying home together than they'd have liked to in the past 11 months. However for other households, this time together has been a blessing. Regardless of what your experience has been in the past year, this February brings a Valentine's Day that might be a bit out of the ordinary. Many of us will spend this Valentine's Day continuing to stay home with the one(s) we love. So we decided to spend some time putting a list together of fun things to do on Valentine's Day in 2021.

All of our gift ideas and activities are ones that we sourced from Canadian brands and vendors to spread love locally. No matter how you spend Valentine's Day we hope it's a memorable one!
1. What I Love About You Booklet
This 20 page fill-in-the-blanks booklet is filled with prompts to gush on your special someone. This sentimental booklet is made by a Canadian artist, Emma Allen. Available at 
www.EmmaAllen.ca
.
2. Classic Bouquets
You really can never go wrong with classic flowers, can you? Especially an impressive arrangement from
Lenas Floral Design
. Be sure to preorder well in advance as orders are limited!
3. Set The Mood With Our Romantic Loungewear
A silky robe or lacey number will definitely set the mood for an intimate night in. Whether you're treating yourself or someone you love, our loungewear makes the perfect gift for Her. Shop our 
Valentines Day Picks For An At-Home, Romantic Night In
. We'll let you take it from there! ;)
4. Plan A Day Trip & Picnic
If you and your loved one are craving some adventure just get in the car and drive, (if you're able to). Plan a route that takes you out for a change of scenery. You could look up a hike that you might like in your local area and pack a picnic lunch (even if you eat it in the car!... Since it's winter, and all). This is a really simple and cost effective way to get out of the house together and away from the routine of 'every day'. Why not document your day trip with polaroids or an old school disposable camera!
Need some picnic inspiration? 
A Romantic Picnic for Two: What to Cook, What to Bring, and What Not to Do
Obviously crafts aren't for everyone, but if this is something you've always wanted to do together, the time is now! Aside from being prepared with your favourite snack and drinks on hand, you'll need some materials for this one.

You'll need an inexpensive canvas for each of you to paint on (of any size you choose). A paint set and basic paint brushes. Here's how we think you could make this more fun for both of you; Select a photo to paint that you've taken while together. It could be of anything, but best to stick with something simple. Landscapes and objects are great photos to start with.
This is a great post for how to prepare for your Paint and Sip at Home!
6. Wine Lovers? Order From Your Favourite Local Winery
Many of us haven't been able to visit our favourite local wineries and breweries the same way we're used to, if at all, due to the ongoing pandemic. However you can still bring your favourite tastings home as many local labels are offering free shipping or curbside pick up. This is a great way to support local and surprise the one you love with one of their favourite wines that you may not have been able to get recently.
Image: Château des Charmes
7. Sign Up For A Local, Virtual Cooking Class with Cucinato
If you're not already familiar with
Cucinato
, they're a Toronto based Italian food hub made up of chefs, bakers, pizza and pasta makers, sommeliers, farmers - food experts of all kinds. They typically host small cooking classes, in-home catering and private events, and have been offering virtual classes + ingredient kits during Covid-19.
  Unfortunately we can't yet attest to just 
how good
their food and experiences probably are, as we've yet to participate in one of their cooking classes. But - they've been on our radar for some time since we
looove
authentic Italian food, (I mean, who doesn't?). So when Cucinato sent out their February Virtual Cooking Classes we knew we had to add them to our list of ideas for Valentine's Day 2021. If you're interested, here are the links to the virtual classes they're hosting for Valentines Day!
with chef Gianluca Ruggieri
with Massimo Bruno
Image: Cucinato
8. Printable Love Coupons
These are great because not only can you can design and print them at home, but some are customizable! Personally, we'd like the "You Do It" coupon! We found a set you can download for couples and even a set for kids. Both from Canadian Etsy shops.
Little Paper Doll Shop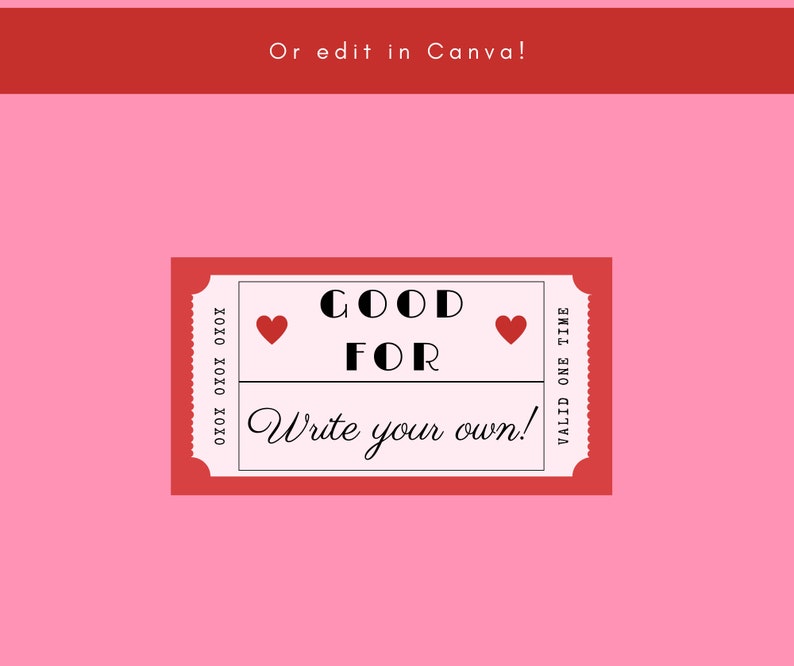 Image: HelloTemplates

*By Catalfo is not affiliated with any of these vendors or services. We are simply sharing vendors and products we like and think you will too.