What makes a Pj Set 'Heavenly'?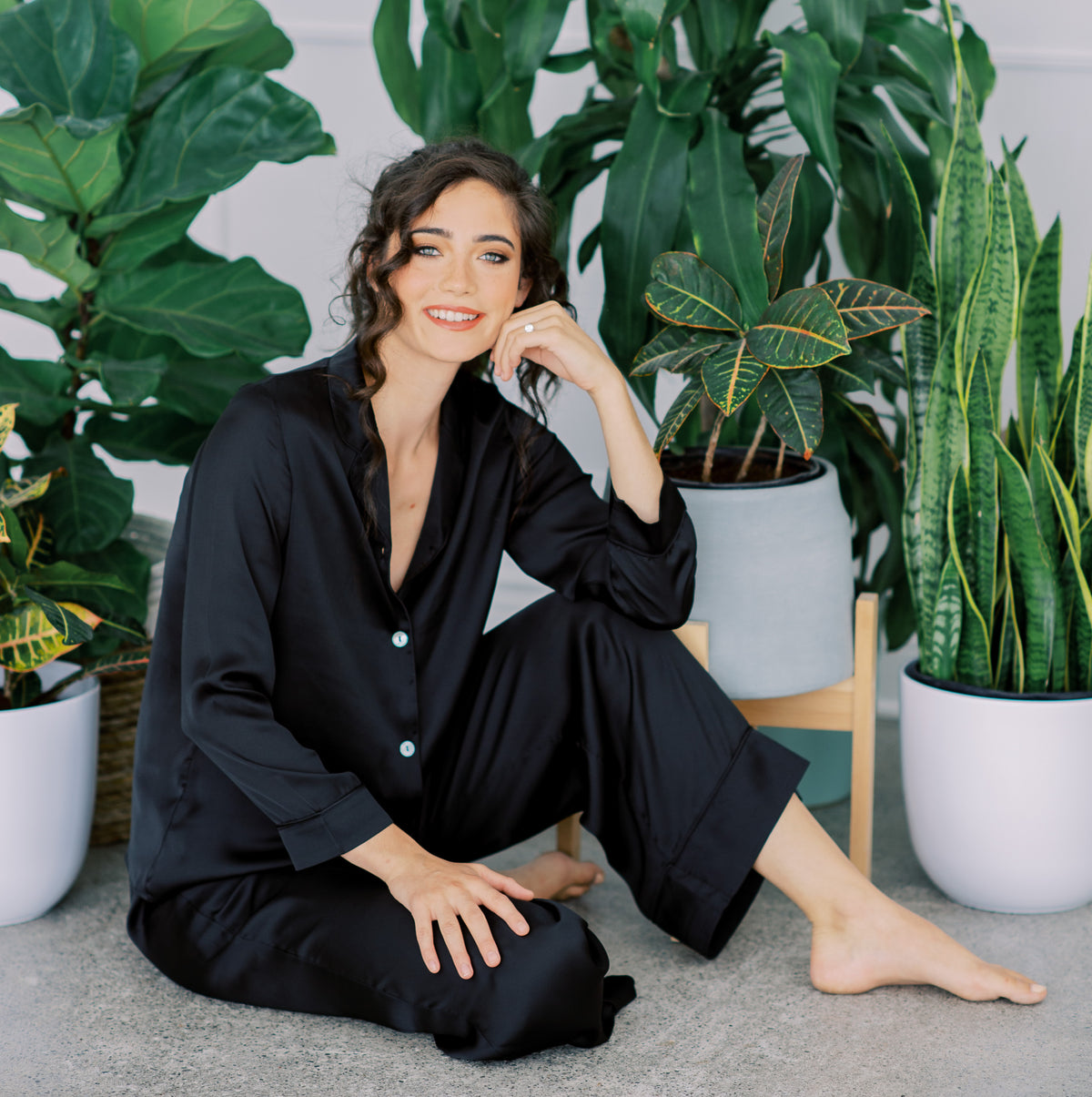 We took the time to understand the key elements to making Pjs that feel 'oh-so-good' on the body; fit, comfort, sizing, materials, etc. Our new womens Pj sets have been lounged in and tested by sisters, mothers, mothers-in-laws, and friends. We wanted to make the perfect sets for you to treat yourself with or gift to someone you love.


They're Cooling, Yet Cosy
Comfort is number one when it comes to pajamas, am I right?

Our signature, silky charmeuse fabric glides over your skin in it's lightness.

The fabric's breathability is perfect for keeping you comfortable, day or night!


 You'll Have A Tangle-Free Sleep
Has anyone else woken up in the middle of their sleep, tangled in non-slip Pj fabric?

Well, if you have, you know what I'm talking about...

Our silky charmeuse fabric will make a big difference for a tangle-free sleep!
They're Just, Really Pretty
Because lounging in something really pretty, just feels good!