Sustainability & Continuous Improvement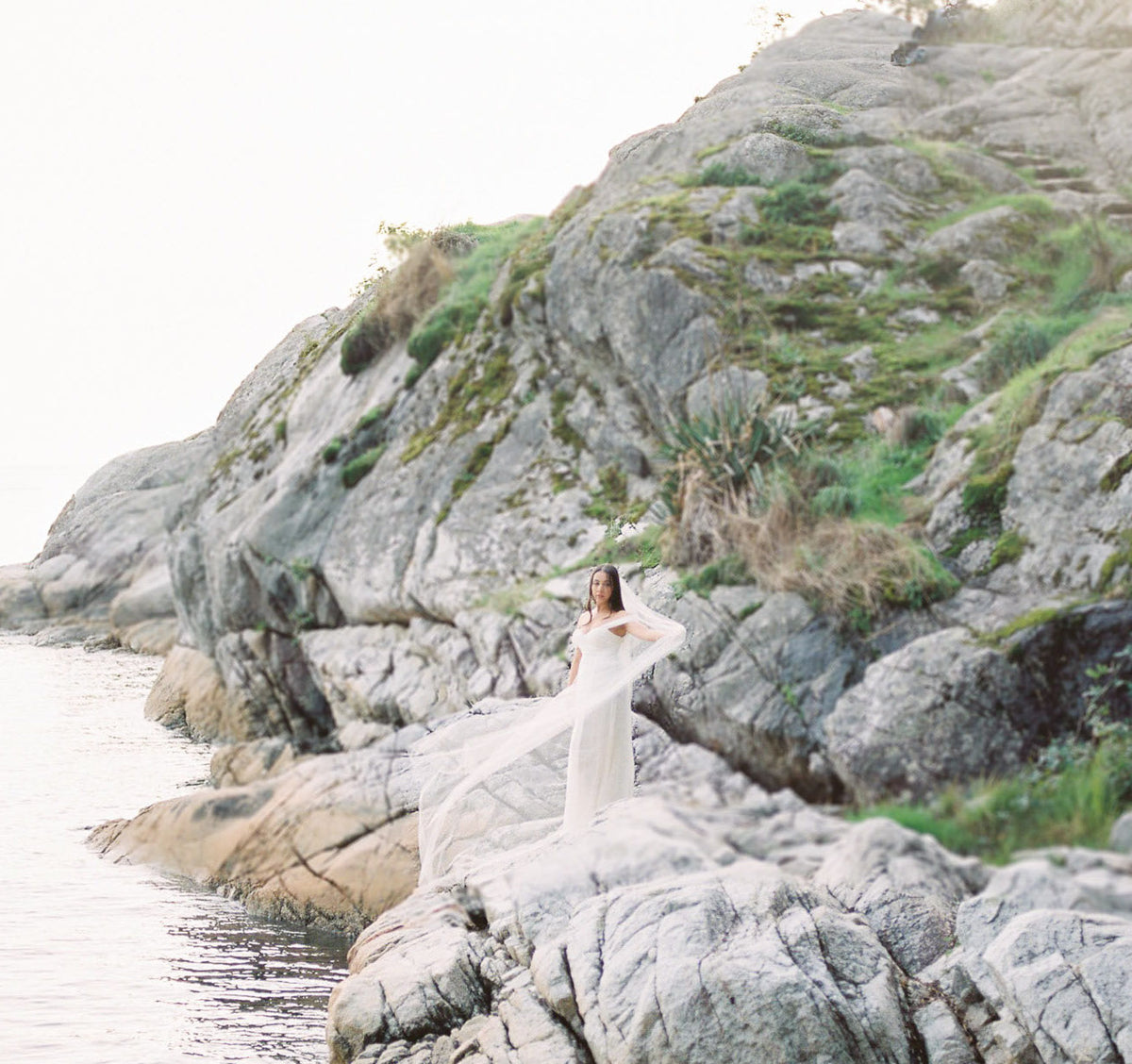 Having spent over a decade working in fashion I (Sarah), have witnessed the shift occurring in our industry's environment due to the urgent needs of the climate crisis that is upon us.
We're working through the steps to understand what impacts we have on our world and the people we work with. Our goal is to continuously move towards having greater positive contributions (whether they be big or small)
.  Read more here. Every little effort counts. 
We as humans and business owners all have to start somewhere.