Getting Started With The UN's 17 Sustainable Development Goals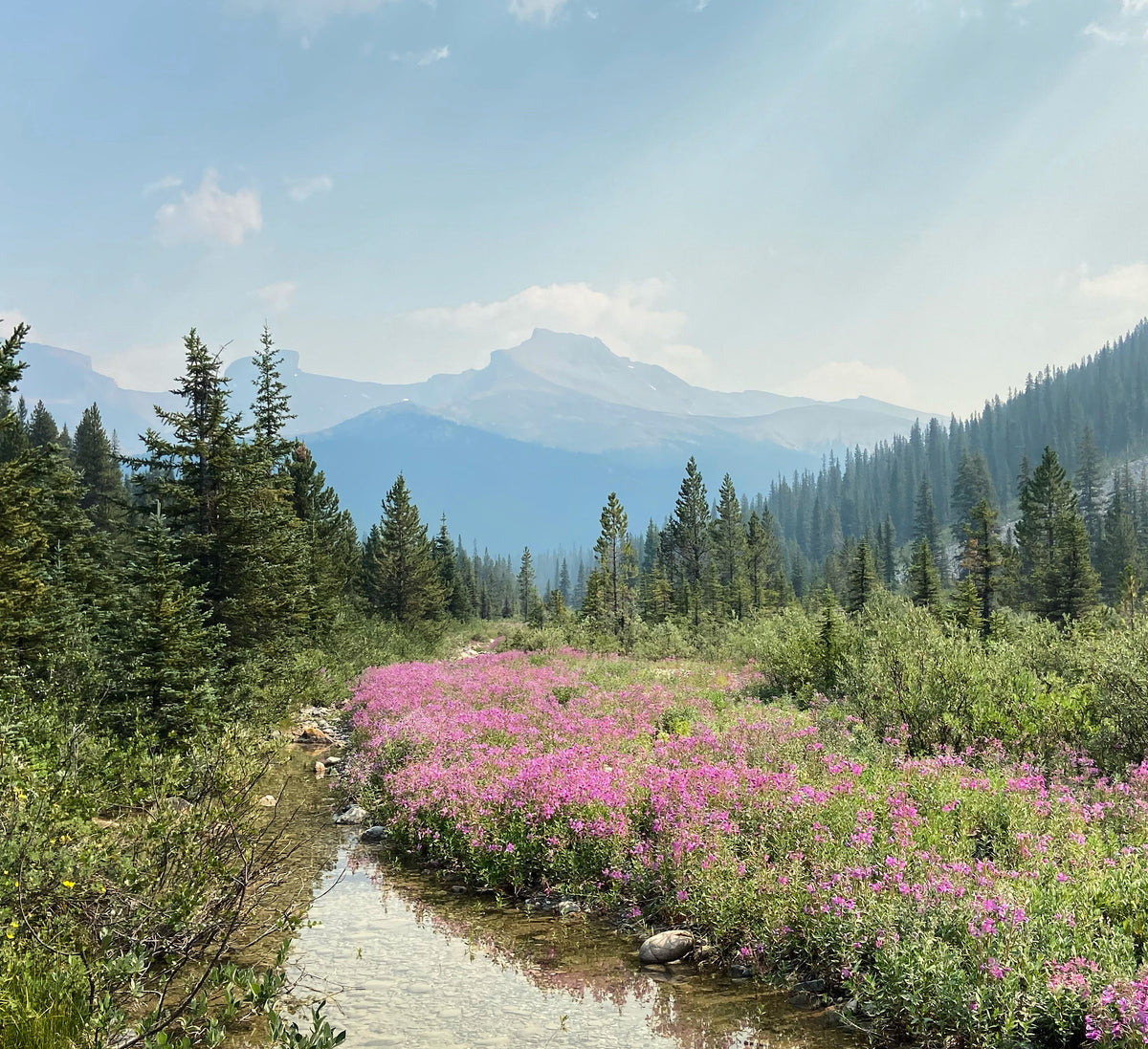 As a business owner, I decided to research where and how a brand can get started when it comes to implementing the UN's 17 Sustainable Development Goals. This is something that I myself am still 'in the 'thick of'. I know it's not going to be an overnight change, but rather, a continuous journey. 

My personal experience of spending time in nature's backcountry has allowed me to see with my own eyes, just a glimpse of what we as humans stand to lose from the threat of climate change. This is why I set out to understand how I can at least do my part to contribute to the greater good of our planet.
I encourage you to approach the SDG's from a humble and selfless perspective. We as humans and business owners all have to start somewhere. Every little effort counts. I hope this information will help you with your first steps, as it did for me.
First, I recommend making a list of the activities you're currently doing in your business that could potentially fit into one of the 17 Sustainable Development Goals. Some examples include; Only purchasing sustainable packaging, providing free resources to underserved communities, volunteer work that your team does, etc.
Once you have this list, write down the most relevant SDG for each effort or activity. Narrow them down as much as you can. Which of the 17 SDG's are you seeing come up most frequently? This will help you understand where you're already having the greatest impact in your business. 
If you don't currently have any initiatives, you have a little bit more homework to do. You can start by analyzing your brand community, local community and your supply chain to consider where there might be opportunities or needs that your business could help make a difference.
One of the most important points that I've found in my research is that philanthropic donations, as generous as they may be, are not enough on their own to count as a contribution to the SDG's. The intention of the UN in developing these goals is for companies to integrate them throughout their business model. Thereby making them everyday practices and a part of the company ethos.
Once you've selected the SDG upon which your business can have the greatest impact upon, complete a full assessment of your business model from start to finish. This can help you understand where you may need to make some improvements to more closely align your business model to your chosen sustainable development goals. Below are some prompts to help you with this exercise.


Internal assessment: Change starts from within. Ensure that your company policies reflect the SDG values and priorities in every aspect; employment standards, benefits, wages, value statements, environmental impact, etc.


Product Design: Reflect on your production processes to ensure they align with the SDG's. Consider using sustainably sourced raw materials and packaging. Are your products recyclable or built to last? Look at source reduction options (minimize waste through smart design) and what happens to your product when a customer is finished with it? 




Supply Chain: Do your suppliers and manufacturers also adhere to the same level of standards? Does your company have specific codes of conduct agreements in place to ensure this? What audits and checks are in place to monitor that these standards are being met?


Sales: Once you've got this far, your focus will be on making sales. It's time to share your story and progress! Your customers will appreciate your hard work and want to support the positive impact your business has on people, the planet and all living things. Consider carbon offsets, minimal packaging, etc. 


Continuous Improvement: Consider SDGs in all business decisions. Are you pursuing certifications? There is always room for improvement.