Behind The Scenes: Our 2020 Collection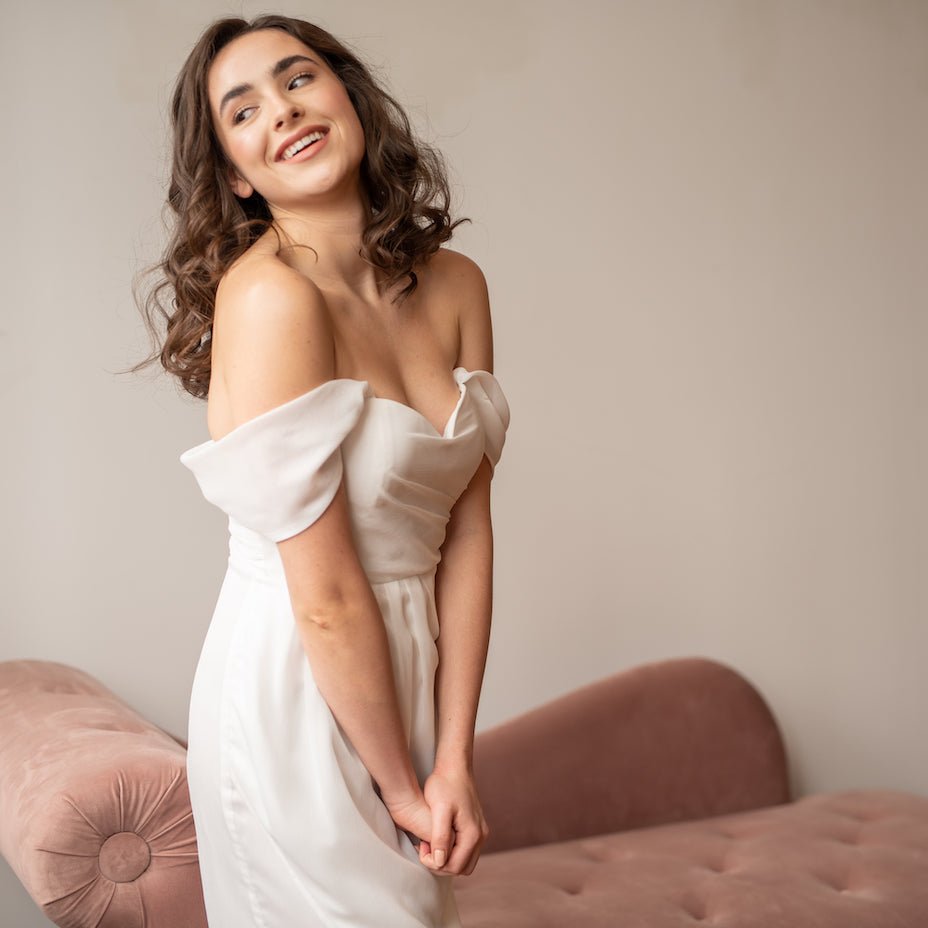 Typically we spend the Fall/Winter season working on new designs and creative shoots. We utilized the Fall/Winter 2019 season to prepare many new designs for the upcoming 2020 wedding season. 
Our first photo shoot for our new designs was done in November 2019. Here's a few behind the scenes shots from Gillian at
Soundslikeyellow Photography
.