At Home Self-Care Ideas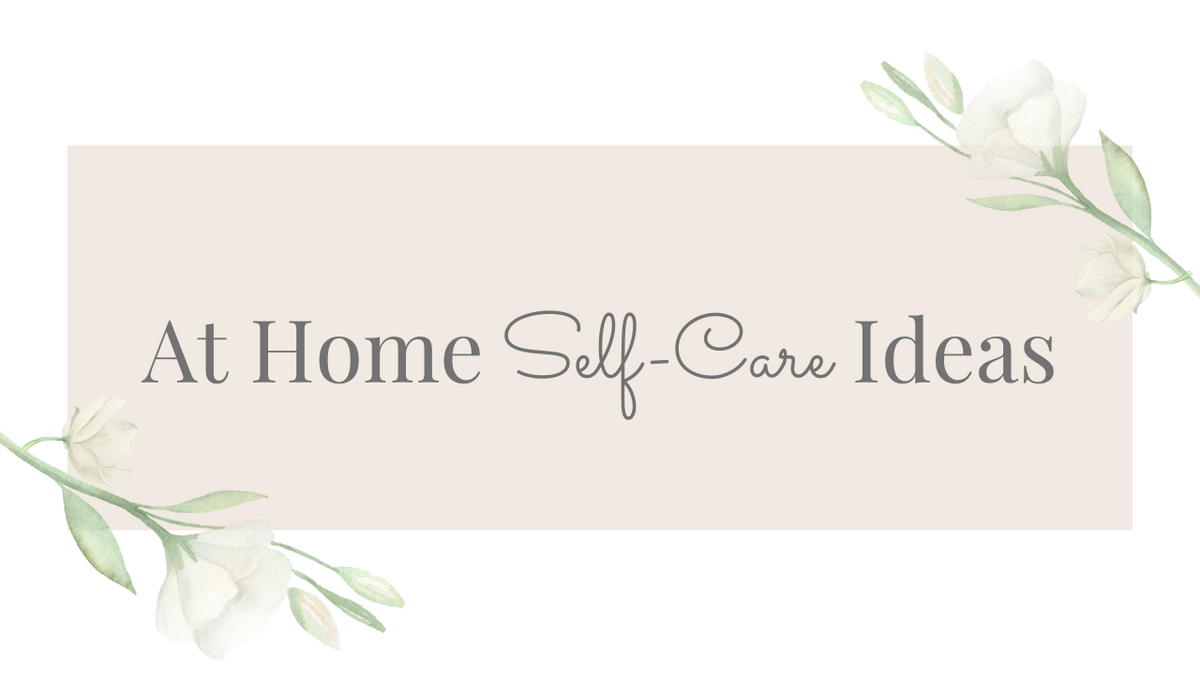 Use this list when you feel like you need some "You" time. Choose your favourites and get ready for some self-pampering! Whether you're planning for some quiet time on your own or a Zoom call with your girls, we hope you find something that you'll enjoy.
• Make A Face Mask Or Scrub Recipe
We found a variety of simple recipes for at home facials. We know that you may not achieve the same results at home as you would from a professional. However, if it's relaxing, smells good and leaves our skin feeling soft and refreshed - why not! Have you ever tried something similar? 

Links We Love:

    9 DIY Homemade Face Mask Recipes You Need to Try Tonight
    Must-Follow Recipes for the Perfect Homemade Face Mask
• Nature Lover? Turn On A Live Cam
Turn off your phone, grab a book and turn on a wildlife nature cam! There's literally nothing more relaxing than watching jellyfish gracefully gliding through a blue abyss (by the way, it's called a 'Jelly Cam'.) 
Links We Love:
    Monterey Bay Aquarium Live Cams
    Explore.org Gorilla Forest Corridor
• Meditate On What Makes You Happy & Journal It
2020 has been a wild ride so far. It's understandable that the uncertainty and changes we are all facing in our daily lives may have you losing some sleep at night. Journaling and meditation are calming practises that are easy to work into your daily routines. Try one, or even both for 1-2 weeks and see how you feel.
FYI - You don't have to be a professional doodler to start journaling. 
One simple way to start journaling is to simply create a "Yay!" List. Every night, write down anything that made you say "Yay!" during the day. Think finding hidden money in your pocket, a surprise call from a friend, sunny skies, or discovering a new local restaurant. This will help you recognize things going right in your life instead of focusing on the negative.
Links We Love:
  Journaling Is the Self-Care Practice You Need to Add to Your Routine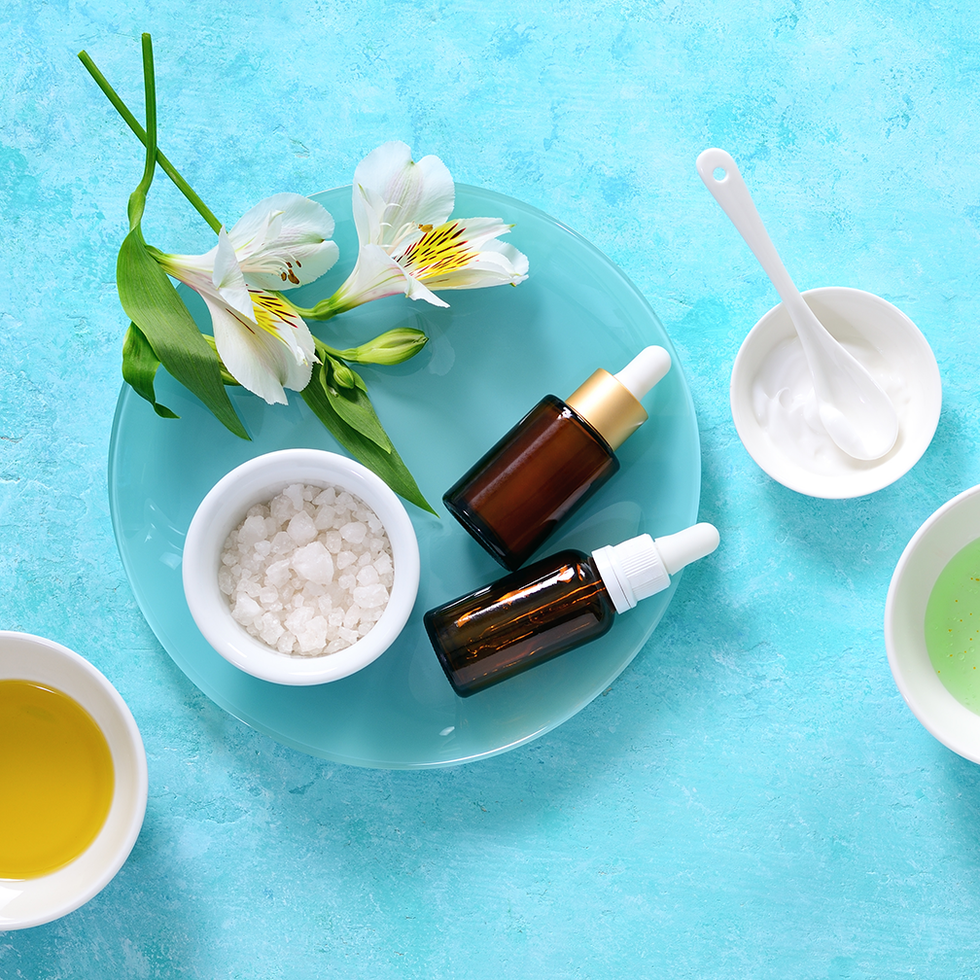 • Turn Your Bath or Shower Into Soothing At Home Spa Time
"You run a bath, add a few drops of essential oils, then get in, right? Wrong. Yes, essential oils can dial up your bath, adding stress-relieving, mind-soothing, muscle-relaxing power, but chances are you've been doing it all wrong." - [Source]
Read this article before getting started on this for tips on why to never add essential oils directly into your bath water, combining essential oils with a carrier oil first and more.
Links We Love:
    The Best Essential Oils to Add to Your Bath Routine (and How to Do It Safely
    Eucalyptus 'Bath Bouquets' Are the Easiest Way to Make Your Shower Smell Amazing
• Put On Your Favourite Pajamas!
We almost forgot to mention one of our favourite ways to relax! There's nothing better than pulling on a pair of heavenly pj's. If you haven't browsed our new Pajama collection we'd love for you to take a look! We aim to provide women of all shapes and sizes with something lovely to lounge in, as a form of self-care. 
We hope you find one of these at-home self care ideas helpful and enjoyable! Let us know if you tried something new.