Shop New 2020 Styles At West Elm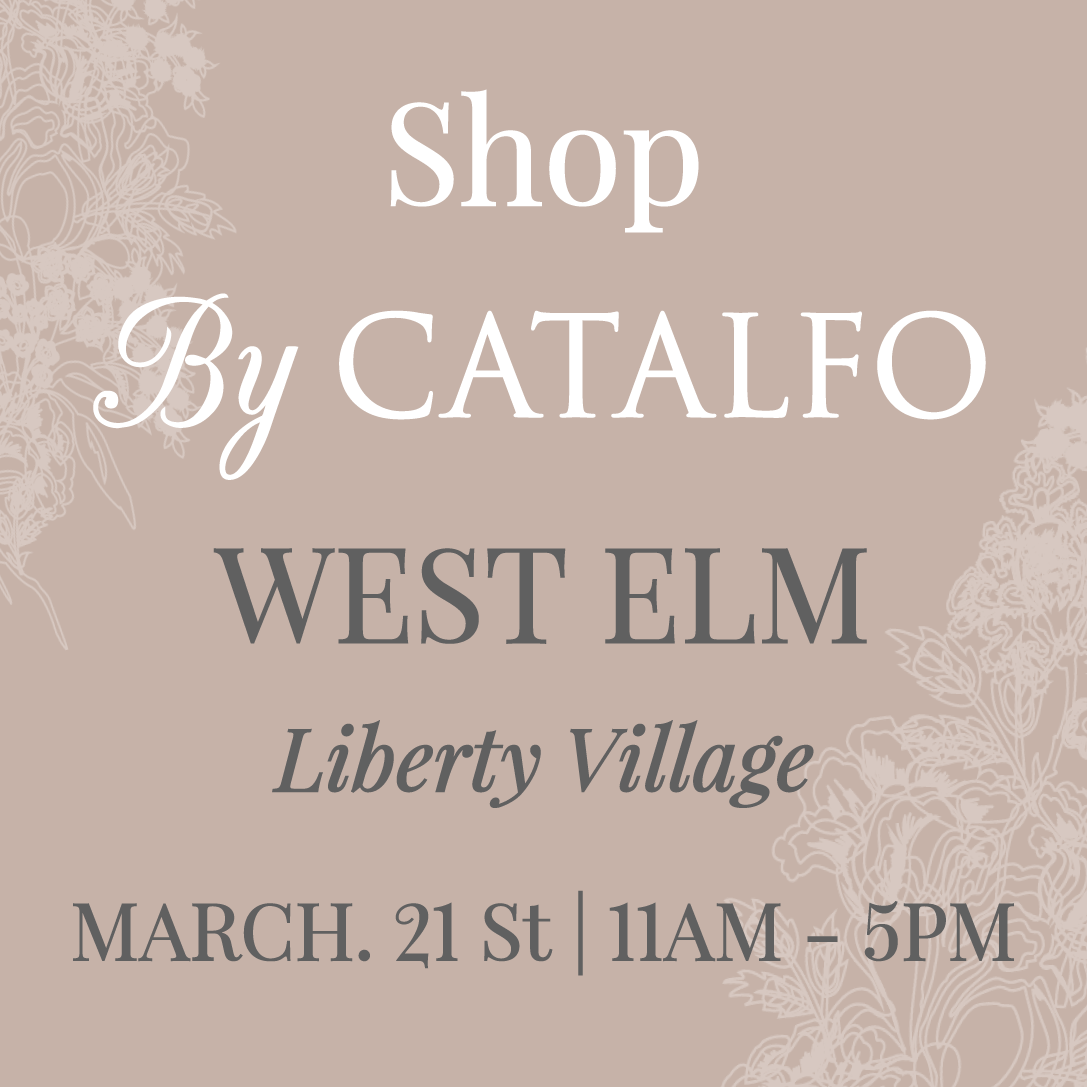 Event Details:
SATURDAY, MARCH 21st | 11AM - 5PM
 We're looking forward to another Saturday at West Elm in Liberty Village! This will be our first weekend back for another pop-up at West Elm of 2020. Which means our new collection for 2020 will be available for you to browse and shop!
Pop in to our pop-up and shop bridal robes, boyfriend shirts, pretty pj's and dresses. We can't wait to meet you! All purchases made at the pop-up will be 10% OFF. So make the most of your Saturday shopping and stop by to say Hello!