Your By Catalfo Deliveries Are Now Carbon Neutral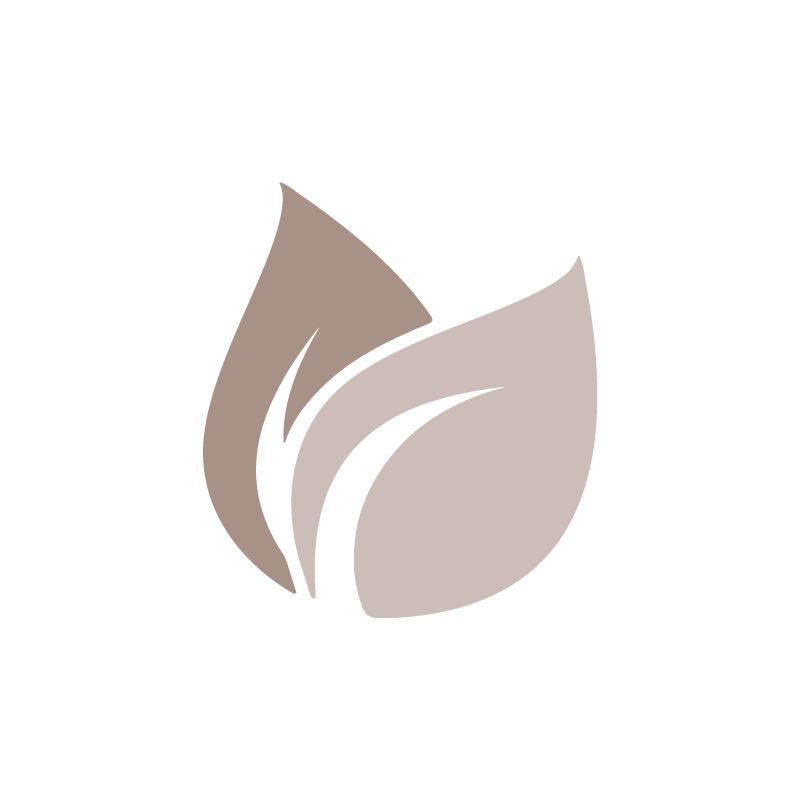 | What does this mean? |
• A percentage of each sale made goes towards purchasing carbon offsets that pull carbon dioxide (CO2) out of the atmosphere.
• Carbon offsets neutralize your shipping footprint to combat climate crisis.
Through these carbon offsets, By Catalfo has chosen to fund innovative solutions such as; direct air capture and mineralization, and a small portion of nature-based carbon removal. These solutions help reverse climate change and improve our environment through:
Removing atmospheric carbon
Storing carbon for 1000+ years
Ocean-based removal and direct air capture (DAC)
If you're like us, you might want to learn more about these methods. Here's a few resources for you to explore what scientists and innovative companies are doing to reverse climate change via a few key methods.
Pulling carbon directly out of the air, then storing it safely and long term.
Mineralization

Turning carbon into a mineral that can be stored long term.